Escape to Nature: Warwickshire Country Parks Unveil Exciting Summer Holiday Adventures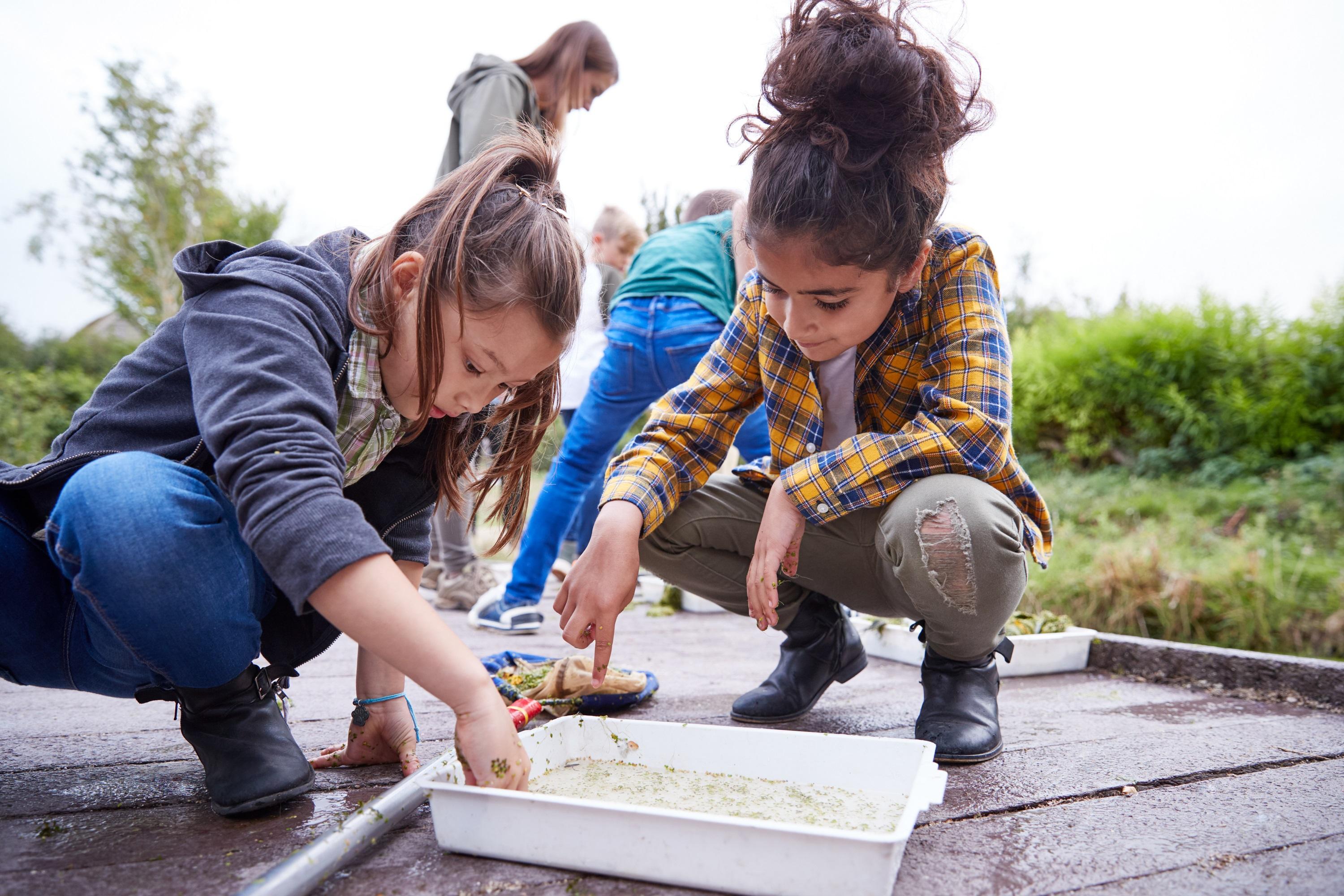 Warwickshire County Council's Country Park Rangers have announced an action-packed summer holiday activities programme for children and families across the County.
Taking place at Ryton Pools Country Park and Kingsbury Water Park, these events offer an opportunity for children to immerse themselves in the wonders of nature, encounter fascinating wildlife, and take part in interactive experiences that blend outdoor fun with education.
From the thrill of bug hunting to the satisfaction of earning a green Blue Peter Badge, from the creativity of building a woodland den to the joy of a launching a homemade bottle rocket, the team of Education, Community and Health Rangers has curated a diverse range of activities that will captivate young adventurers and ignite their curiosity about the natural world.
Alongside the children's activity programme are a range of events for the whole family.
Before the holidays begin, outdoor theatre company Heartbreak Productions are taking their tour to Kingsbury Water Park on 19 July and Ryton Pools Country Park on 25 July. Known for their innovative outdoor performances that blend unique settings and audience interaction, Heartbreak Productions will perform David Walliams' 'Bad Dad', a modern family favourite filled with chases, escapes, disguises, and larger-than-life characters.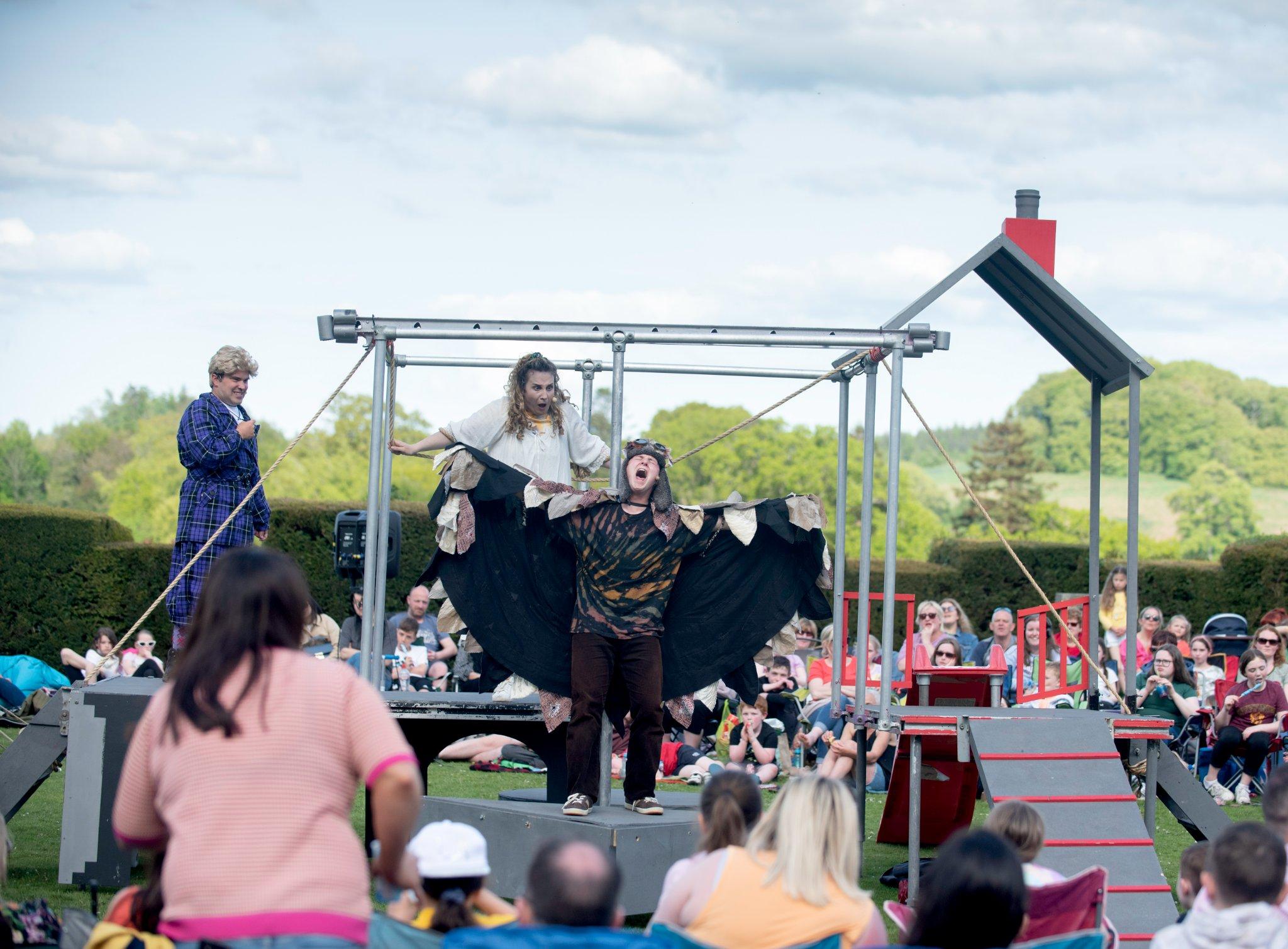 On Friday 4 August, visitors can join the rangers at Ryton Pools for a nocturnal adventure at their popular annual Moth Night. The evening will include a presentation covering tips on moth identification, why and how to record them, and their importance to other biodiversity, before participants head out to conduct light trapping in the park.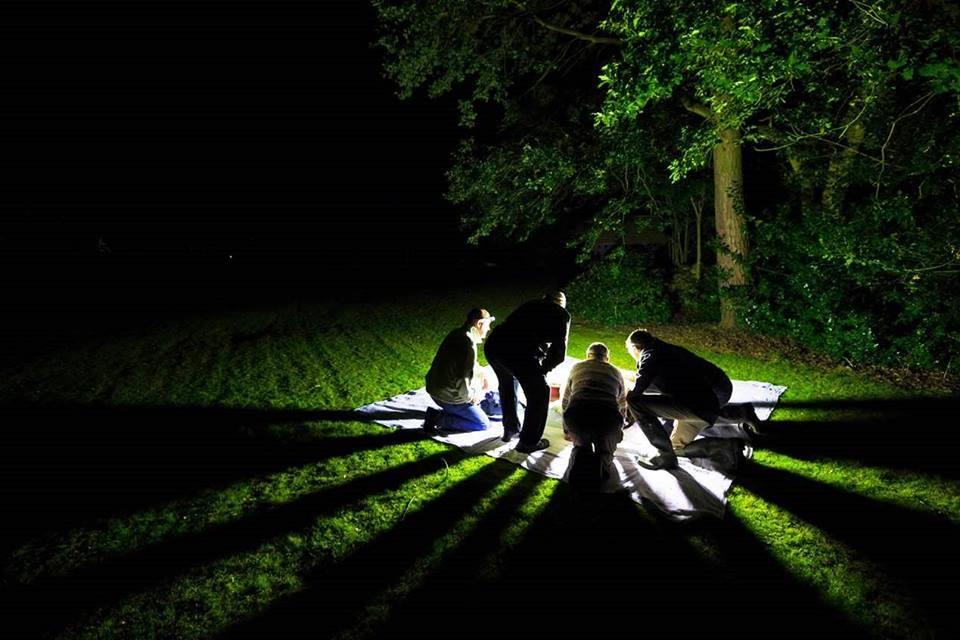 The following morning, visitors can return to take part in the Moth Breakfast event. As day breaks, participants will check the moth light traps that were set the previous night and learn about the findings. The event is topped off with a full English breakfast from the Courtyard Café.
The summer activities programme finishes off with "Bats Alive!", also at Ryton Pools. Once again, the evening will begin with a presentation by a ranger, which will touch on some of the cultural associations and evolutionary adaptations of these fascinating creatures. Visitors will then venture out into the night to spot these nocturnal mammals in their natural habitat, using bat detectors to hear their high frequency echolocation calls.
Prior booking for all the events is essential, and families can find out more information and reserve their spots in advance by visiting the Warwickshire Country Parks Eventbrite Page: https://bit.ly/3rhMtqG
Councillor Heather Timms, Portfolio Holder for Environment, Climate and Culture at Warwickshire County Council, said: "We are delighted to invite children and families to embark on a thrilling adventure this summer at Warwickshire's Country Parks.
"Our carefully designed summer holiday activities offer a safe and supervised environment for children to explore, learn, and connect with nature. Under the guidance of our dedicated rangers, children will have the opportunity to discover the wonders of the environment while playing and engaging with other young adventurers.
"These activities aim to not only entertain but also educate, fostering a lifelong love for the natural world and helping children to create cherished memories that empower them to become passionate stewards of the environment."
For more information about Warwickshire's Country Parks, visit: www.countryparks.warwickshire.gov.uk