Sign up for our newsletter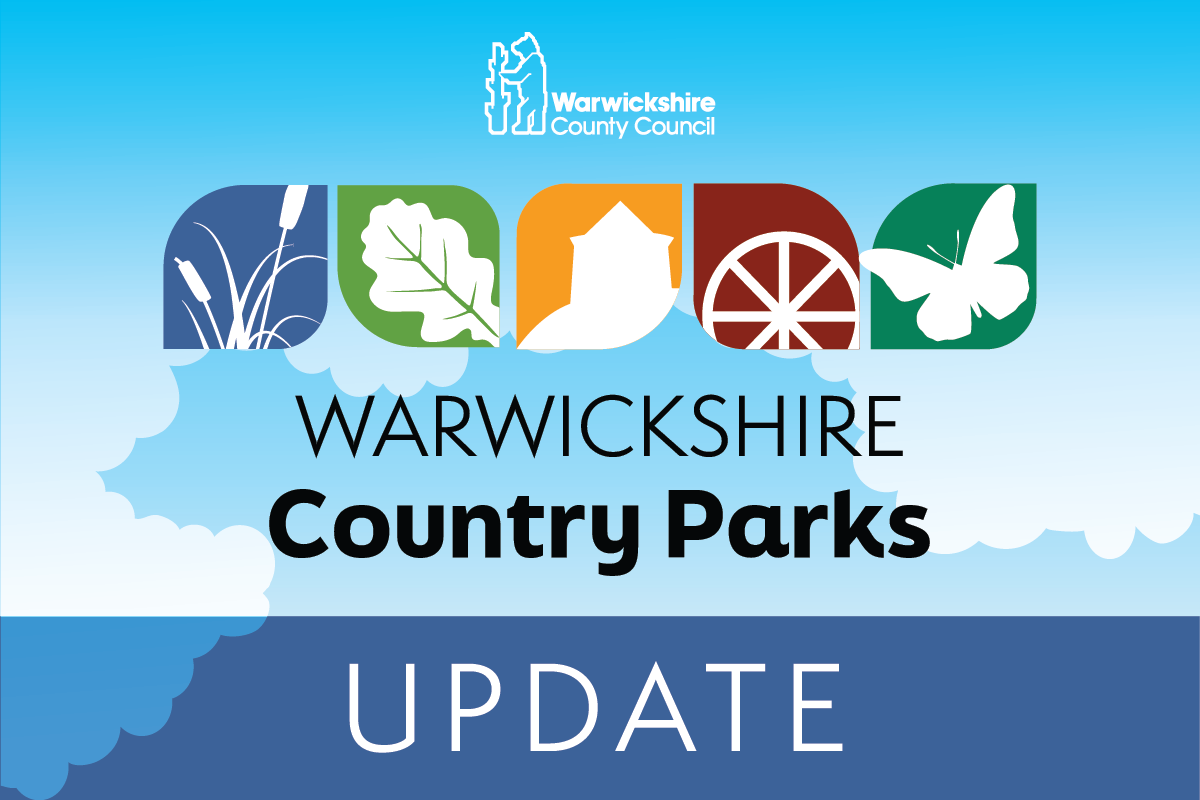 Do you subscribe to the Warwickshire Country Parks Update? Our monthly newsletter is your gateway to all things nature, adventure and relaxation right here in our beautiful county!
Whether you're a regular visitor, a family looking for a fun day out, or simply someone who loves to connect with nature, this newsletter is tailor-made for you.